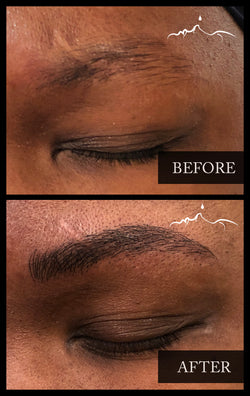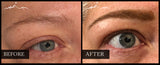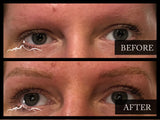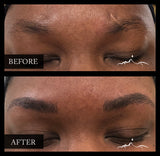 Conklin Clinics
Microblading
*Price Includes 6 Week Touch-up
MICROBLADING 
Microblading is a semi-permanent procedure that creates natural-looking eyebrows. Unlike traditional eyebrow tattooing, microblading involves depositing pigments below the skin using hair strokes, thus achieving a very natural-looking result that lasts between one and three years. Microblading in is an ideal treatment for those looking to define and create natural-looking eyebrows.
BENEFITS
NO DOWN TIME
Microblading does not result in down time for the patient. Patients can resume their day-to-day activities after microblading. 
NATURAL RESULTS
Microblading provides results that are natural and realistic.


BENEFITS OF MICROBLADING
Fuller, natural looking eyebrows.
Save time and money on your make-up routine.
Defined eyebrows.